WELCOME TO
BAYSHORE GREEK FEST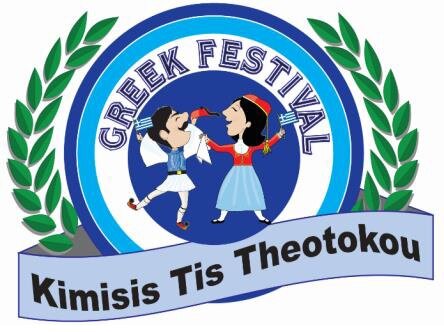 BE GREEK FOR THE DAY
You too can be Greek for a day at the Holmdel Greek Food Festival!
Being Greek means relishing the world around you and enjoying life to its fullest.
The Holmdel Greek Food Festival gives us the opportunity to open our arms, our hearts,
and our kitchens as we share our culture with you! So, what are you waiting for?
Vendors - Limited space available - First deposit reserves your location.
June 6 - Thursday - 6:00 PM to 10:00 PM ( FREE Admission )
June 7 - Friday - 5:00 PM to 11:00 PM
June 8- Saturday - 1:00 PM to 11:00 PM
June 9 - Sunday - Noon to 8:00 PM
For information on our Bayshore Greek Fest,
please contact the Church office at
(732) 739-1515 between the hours of
10:00 AM - 3:00 PM, Monday through Friday
or email us at kimisisfestival@gmail.com.